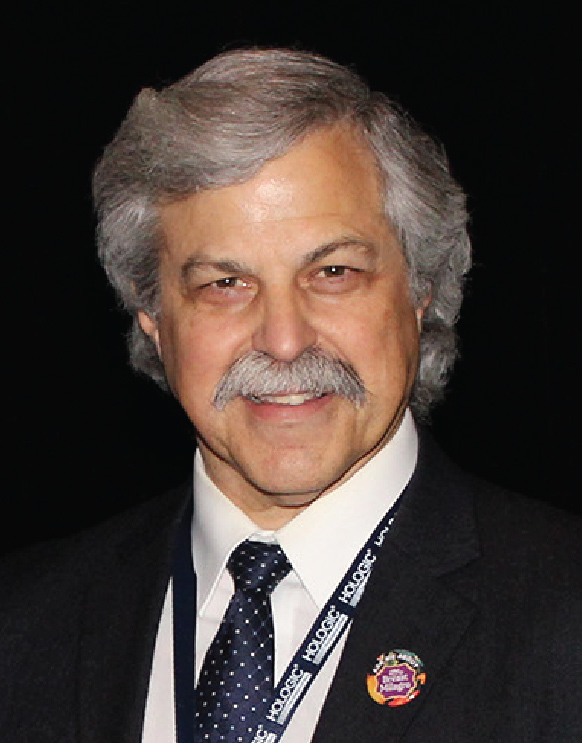 Dr. Cary Kaufman
Cary Kaufman is a Clinical Professor of Surgery at the University of Washington and the Medical Director of the Bellingham Regional Breast Center. He trained at UCLA School of Medicine and the University of Washington Departments of Surgery. As a breast surgeon and in practice for over 30 years, his professional life has focused on individual patient care, with special interests in research, physician education and national organizations. He has lectured on the diagnosis and treatment of breast cancer both nationally and internationally. He frequently lectures on use of breast ultrasound, is a member of the National Ultrasound Faculty of the American College of Surgeons and is certified in breast ultrasound by the American Society of Breast Surgeons.
He has interests in promoting quality breast care and has served as a Founding Member and Chairman of the National Accreditation Program for Breast Centers, the President of the National Consortium of Breast Centers, a long-term Board Member of the American Society of Breast Surgeons, a Board Member of the International Senologic Society, a Trustee Emeritus of the National Consortium of Breast Centers and Chair of the National Quality Measures for Breast Centers.
He was the only American chosen to participate in the European Committee Initiative on Breast Cancer (ECIBC) to develop the breast cancer treatment protocols for the European Union. He is a current member of many societies including the Society of Surgical Oncology and the American Society of Breast Surgeons. He has published over 50 articles on multiple aspects of breast care, diagnosis and treatment, including pioneering work on cryoablation for breast tumors, measuring the quality of breast care, defining the value of preoperative needle biopsy, use of ultrasound in the operating room, digital specimen mammography, defining the optimal procedure for axillary surgery and other subjects. He has been a journal reviewer for the Annals of Surgical Oncology, the American Journal of Clinical Oncology, Breast Cancer Research and Treatment, The Breast Journal, JAMA, the Journal of Surgical Oncology and other journals.
Dr. Kaufman and his wife live in Bellingham, Washington, and enjoy the beautiful Northwest. Their son is an attorney, their middle daughter is a radiologist, and their youngest daughter is in the corporate fashion industry.