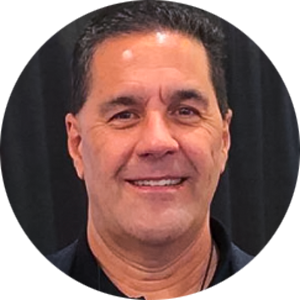 Dr. Michael Cross
Dr. Cross is a Surgical Oncologist specializing in the diagnosis and treatment of medical and surgical diseases of the breast. He is Board-certified by the American Board of Surgery and is now head of the Surgical Oncology Breast Division at Highlands Oncology Group In Northwest Arkansas.
Dr. Cross is one of eight dedicated breast cancer surgeons in the state of Arkansas. He received his undergraduate degree from the University of Arkansas and completed his medical degree at The University of Nebraska in 1987. He then completed a 5-year surgical residency at Scott and White Memorial Hospital in Temple, Texas in 1992. This was followed by a Fellowship of Surgical Oncology of the Breast at Baylor University Medical Center in Dallas, completed in 1993.
He has been involved in multiple research trials NSABP-32 trial, P-2 trial, (American College of Surgeons Oncology Group) ACSOOG Z-10, and Z-11 trials, and has several publications in circulation. In his time away from work, he enjoys being outdoors and competitive cycling.