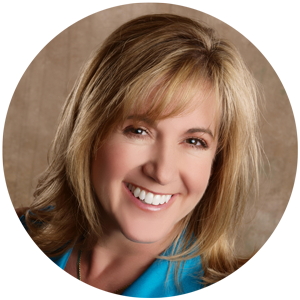 Dr. Gail Lebovic MA, MD, FACS
CEO & Founder
Dr. Lebovic has committed her career to improving the delivery of healthcare, with a special interest in the diagnosis and treatment of patients with breast cancer. Internationally recognized for her groundbreaking work as an Oncoplastic Surgeon, Dr. Lebovic is also highly regarded as a creative inventor and successful serial entrepreneur in the field of medical device development.
Her pioneering work has been recognized in many areas, and in October of 2021 she was presented with the Monumental Alumni Award, which is among the highest forms of ecognition given by George Washington University to a select, elite group of graduates. At the 2014 World Congress of Breast Healthcare, she received the prestigious Pathfinder Lifetime Achievement Award, shared by well-known pioneers Professor Umberto Veronesi, Dr. Laszlo Tabar and others. In addition to the Pathfinder Award, she has received the Spirit of Achievement Award from the American Cancer Society in 2012 recognizing her talents as a skilled clinician and her success as an inventor.
Dr. Lebovic has served as Director of several important clinical programs and has been active in philanthropy as evidenced by her position as past President of the American Society of Breast Disease and Founder of the Society of Oncoplastic Surgery a designated 501c3 non‑profit organization. Currently, she is working on a number of innovative projects, and she
has been asked to assist George Washington University Medical Center on developing a $15M Center for Innovation which includes a Women's Healthcare Initiative.
She also holds the position of Founder and CEO of Silicon Valley Innovations, Inc and recently received recognition as one of Nevada's "Top Doctors" for 2020. Dr. Lebovic holds over 50 US patents and she continues to innovate products to improve the lives of people globally. She is a patient advocate and commits much of her time to global educational projects in surgery and
women's health.