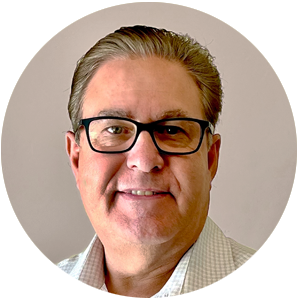 John Papandrea
Chief Commercial Officer
John has over 25 years of healthcare technology and medical device industry experience both in the North American and global healthcare markets.
His broad experience includes strategy consulting, business operations, financial management, sales leadership and executive leadership in both large global organizations and small and medium sized start‑up companies.
During his career John has held leadership positions at leading consulting organization such as E&Y and Deloitte Consulting. He also led SAPs Global Health Science business including healthcare provider, pharmaceutical, medical device and biotech market segments. John has also acted as the CEO of several companies including Focal Therapeutics, where he led the exit to Hologic.